What's the Story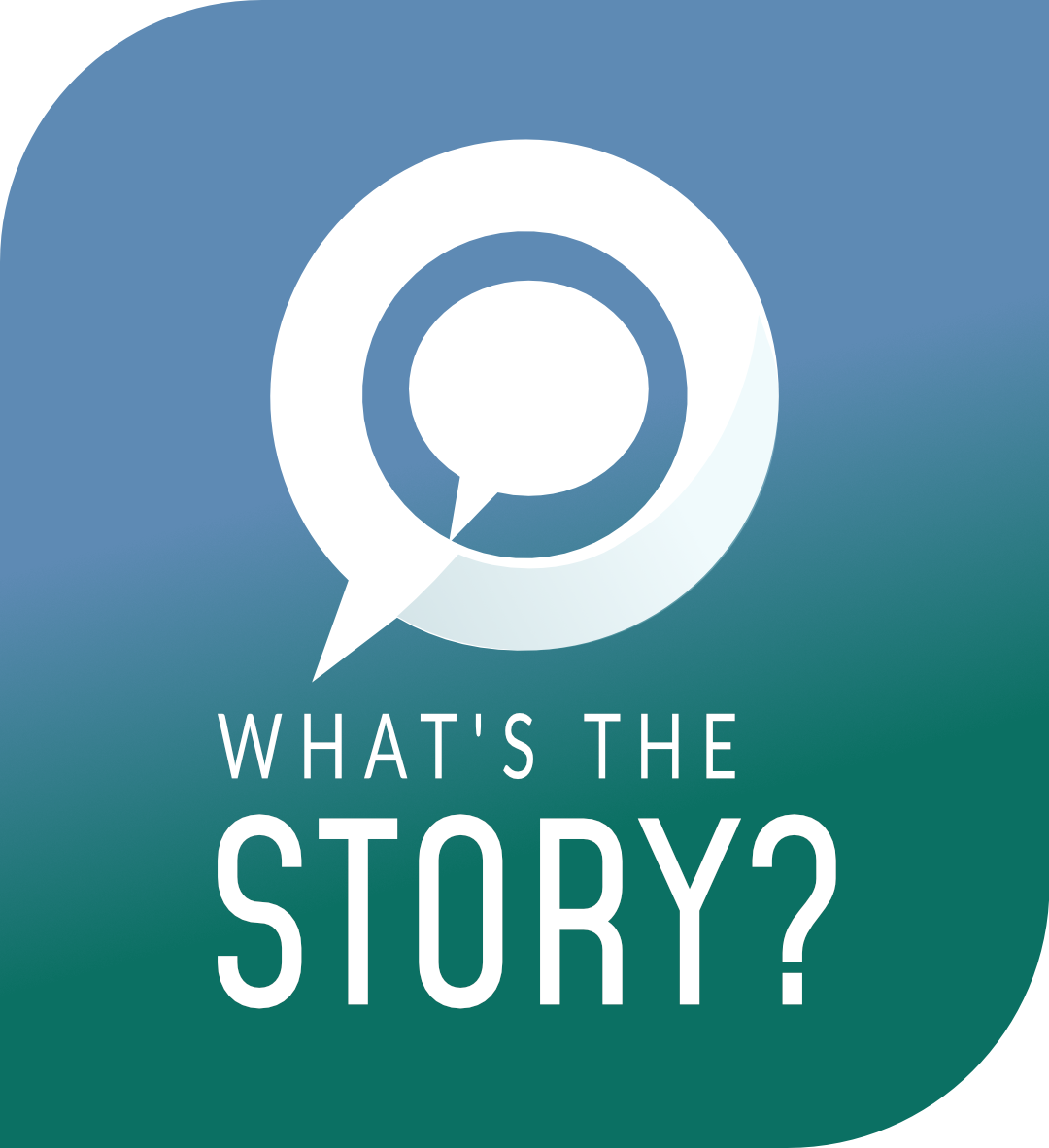 What's the Story? is about ordinary people sharing their stories with others. Regular people questioning, connecting, engaging & sharing together.

It is about helping people to find answers to tough questions about life and what we as people in Ireland value, where we find hope, what our purpose is. Questions about evidence, truth, and even if Christianity is more of a problem or solution in all this.

Six stories of individuals from around Ireland are featured on whatsthestory22.ie already and we invite you to connect with people from the CornerChurch Tuam where we will search for answers in God's Word and encourage you to question, connect, engage, and share.

You can find more resources in the Big 6 Questions and Answers Series to watch and read about some of these questions.
Invite
For six weeks we will look at the 6 Big Questions and search for answers in God's Word. ​Join us to discuss Ireland's 6 Big Questions! There will be (free) Tea andCoffee available during the discussion!

This weeks topic: Is there anybody there?
Where: the CornerChurch Tuam, the Shambles H54 VY36
When: Wednesday September 28th, 8pm
Special Wednesday Meetings with Tea & Coffee.
Finding answers to life's big questions

| | | |
| --- | --- | --- |
| | Is there a God? | 28 Sept |
| | Guilt and shame: will I ever be good enough? | 5 Oct |
| | Does my life really have a purpose? | 12 Oct |
| | Is there any hope after death? | 19 Oct |
| | Christianity, problem or solution? | 26 Oct |
| | Can we make sense of our suffering? | 2 Nov |